Salisbury Rugby Club
Castle Road, Salisbury, Wiltshire, SP1 3SA
- 1.3 miles - map
Website:
salisburyrfc.org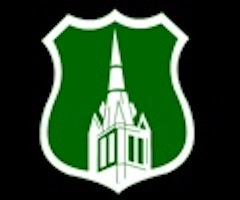 Contact: 01722 325317
---
No forthcoming events to display for this venue: Salisbury Rugby Club, Salisbury.
Although we don't have anything listed, it could just be that we haven't been informed of planned events, so please visit the website or Facebook page for this venue to check for forthcoming events:
Website:
salisburyrfc.org
Facebook:
facebook.com/salisburyrugbyclubofficial
If you know of an event coming up at this venue that we can list on the guide, please
let us know
.
Please help us to support live music in Salisbury.