Stonehenge Inn
2 Stonehenge Road, Durrington, Salisbury, Wiltshire, SP4 8BN
- 9.5 miles - map
Website:
www.thestonehengeinn.co.uk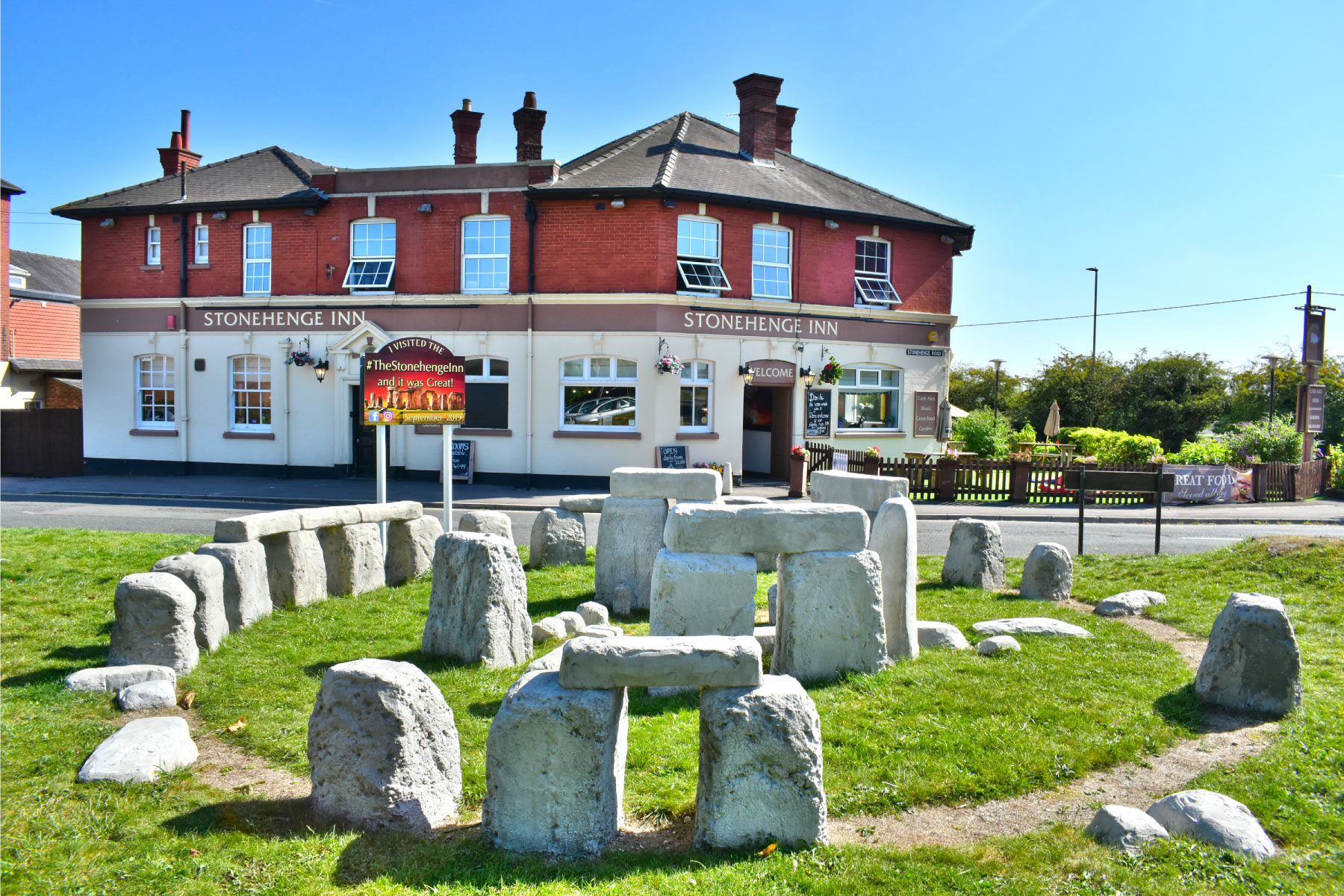 Contact: 01722 790236
---
Stonehenge Inn Events:
Friday 30 July 2021
Venue: Stonehenge Inn
Address: 2 Stonehenge Road, Durrington, Salisbury, Wiltshire, SP4 8BN
Telephone: 01722 790236
Event: Eve N Song

- 7-10pm

- Eve N Song on Facebook: www.facebook.com/Eve-N-Song-1515235655413193. Rock, folk country covers solo singer Solo singer covering rock, pop, country and disco hits of the 60s and 70s. Evie's style of music focuses on rock, folk and country and ranges from Petula Clark, Creedance Clearwater Revival, right up to Amy McDonald.