Westville Rock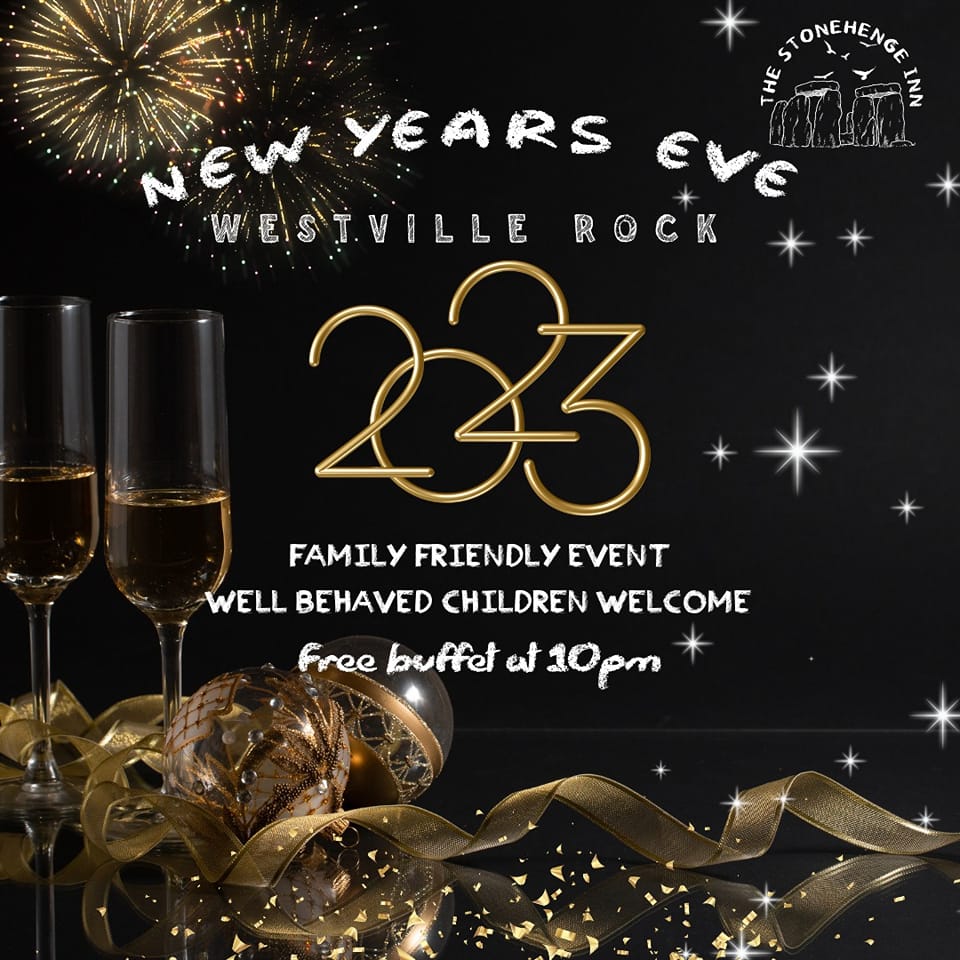 Saturday 31 December 2022
- New Year's Eve
Venue:
Stonehenge Inn
Address: 2 Stonehenge Road, Durrington, Salisbury, Wiltshire, SP4 8BN
Telephone: 01722 433186
Westville Rock
Westville Rock's website: www.westvillerock.com. Westville Rock on Facebook: www.facebook.com/Westvillerock. From the English west country, Nick and James make an entertaining, comedic and powerful musical duo, known as 'Westville'. They are two genuine, down-to-earth men who are both on the autistic spectrum and fighting to raise awareness of the condition. With a natural talent for music and a love of performing, they are a unique and inspiring pair, their songs and personality captivate audiences wherever they go.
Related pages:

Stonehenge Inn

Westville Rock
---
Please note: As per our terms of use, the events listed are not in our control, so they could be changed. Also, some venues may charge an entrance fee to certain music events. In either case, we recommend that you contact the venues before making your arrangements.