Killer Bunny
Rock covers band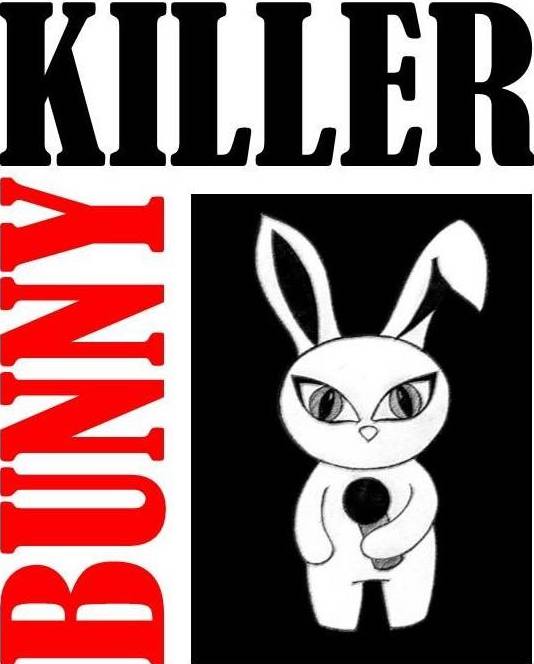 Event Details:
Date: Saturday 15 June 2019 -- EVENT HAS PASSED
Venue: Five Bells map
Address: 28 Salt Lane, Salisbury, Wiltshire, SP1 1EG - under ½ mile
Event: Killer Bunny - 8pm - Rock covers band. Killer Bunny on Facebook: www.facebook.com/killerbunnyrock. Killer Bunny is an exciting rock covers band that rock from "Kylie to Muse" and everything in between. Everything is mainly contemporary and they have something in their kit bag for everyone! They have a killer singer with a killer style all of her own and she is ready to push you off the edge and you WILL dance your backsides off! So if you want a KILLER night, you better call Killer Bunny!

View more information and other gigs for Killer Bunny
---
Please note: As per our terms of use, the events listed are not in our control, so they could be changed. Also, some venues may charge an entrance fee to certain music events. In either case, we recommend that you contact the venues before making your arrangements.
Guest | Login